Ruth Mwende Mutisya has quickly become a rising star in the Kenyan Art Scene. Ruth was born and raised in Nairobi Kenya. "I've always loved art as long as I could remember" says Ruth. Ruth began painting at the age of 5 and enjoyed abstract art.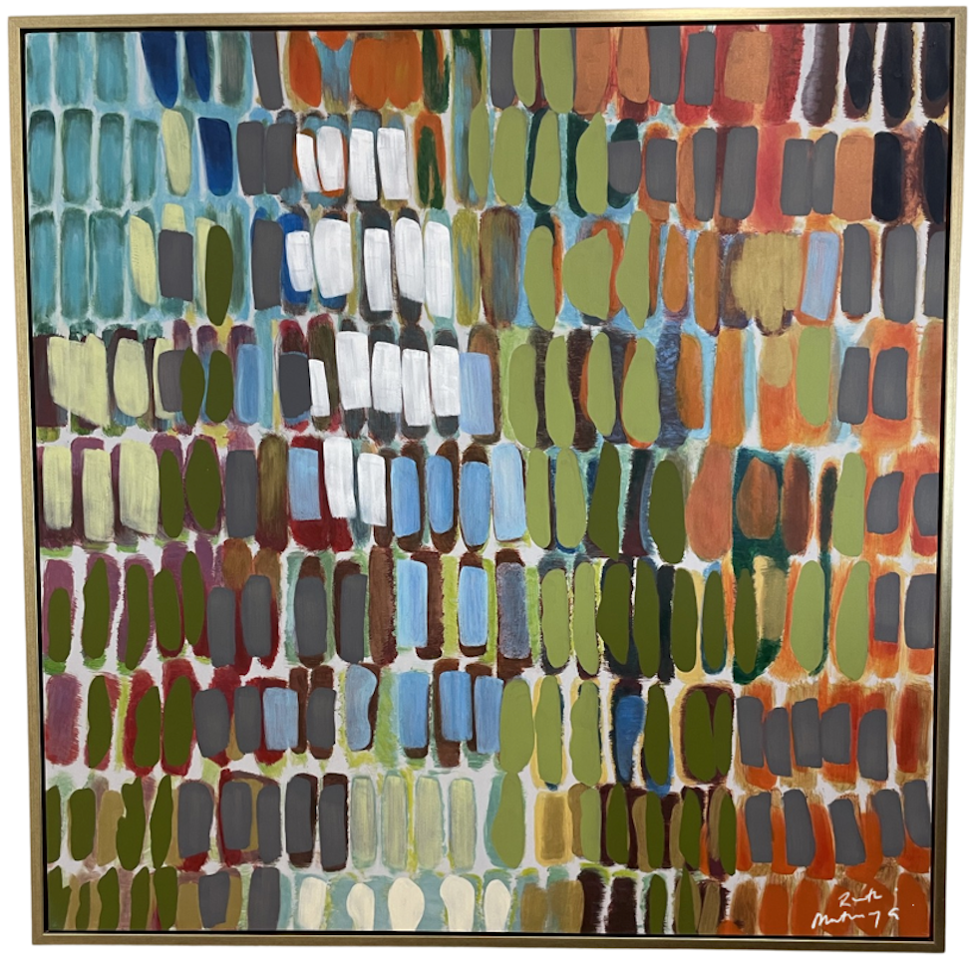 In Ruth's paintings, one can see the intense colors that are so characteristic of her work – deep browns, oranges, and blues. The surfaces of her paintings are often textured, with various layers of paint built up to create interesting visual effects. Ruth's choice of subject matter is also noteworthy – she paints abstract and let the viewer decide what they want to see.
Ruth's paintings have a vitality and freshness that is very appealing. Her use of color and texture creates an interesting surface that draws the viewer in. And her abstract subjects are full of life, offering a glimpse into another culture for those who are not familiar with it. Ruth is definitely a rising star in the Kenyan art scene, and we look forward to seeing more great work from her in the future!
She is currently mentored by Cyrus Kabiru, a well-known artist. Under his guidance, she has learned to use various techniques to create art that makes a statement and sparks conversation.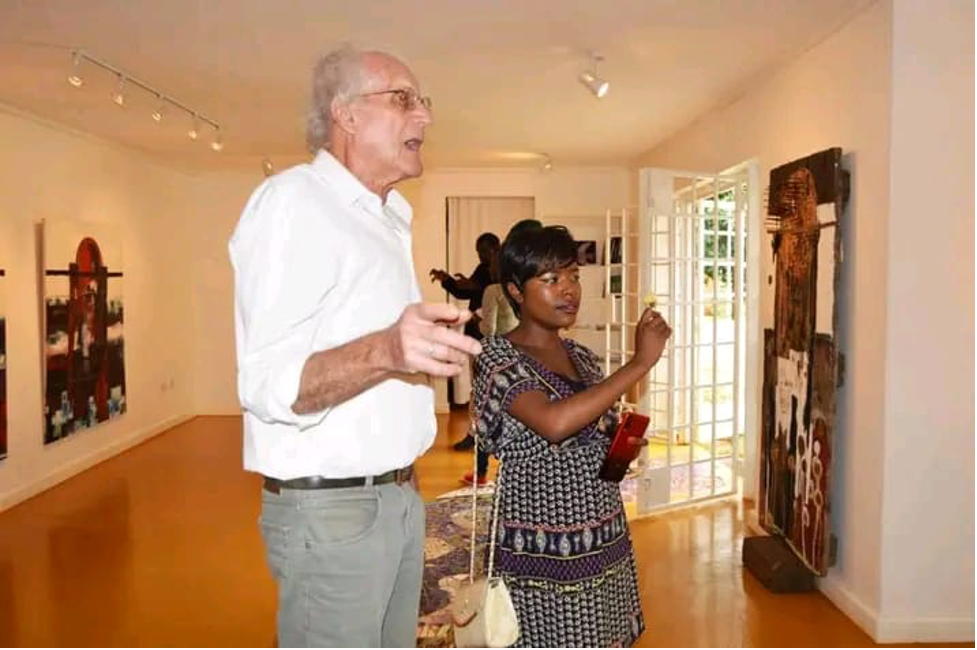 Through her art, she hopes to start a revolution – one that encourages people to think critically about the world around them and challenge the status quo. She wants to inspire others to use their creativity to make positive change in the world.
So far, she has had great success in using her art to engage with people and spark important discussions. She is constantly evolving as an artist, and her mentorship with Cyrus Kabiru has been instrumental in helping her find her voice.