If your lifestyle requires you to sit at a desk for eight hours each day, you may find that your fitness isn't quite up to scratch. Despite this, if you're not a very active individual, you won't be able to suddenly jump into intense exercises. Instead, you'll have to ease your way in with low-intensity exercises and short bursts of cardio. Sometimes it isn't even the activity that's the difficulty, but the motivation and the apprehension to actually get started. Despite this, you can get active anywhere and everywhere, and your body and mind will thank you for doing so.
Find Your Reason for Being More Active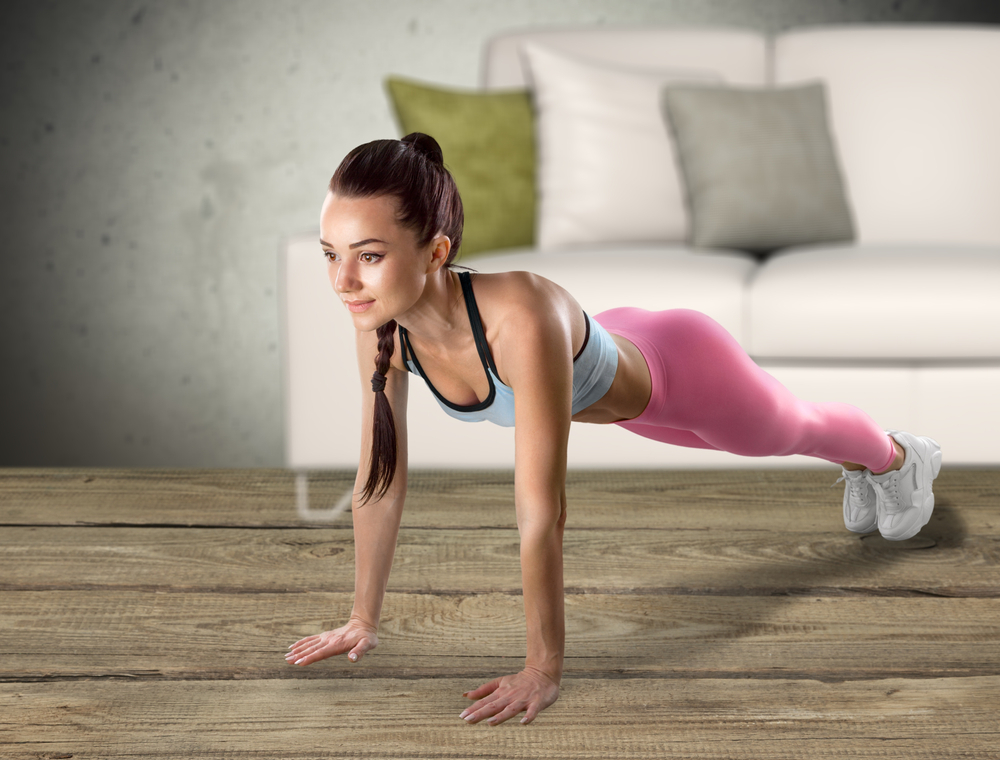 In order to be successful in your fitness journey, you must first find your reason for being more active. This will be the driving force behind your regime, so it needs to be something that you're dedicated to achieving. Common reasons include a desire to increase flexibility, muscle tone, or strength, improve your sleep, lose weight, or feel good in general. Your reason will be personal to you so this isn't something that can be inspired by others. Improving your own fitness is all about bringing yourself closer to a healthier you, so you need to be the driving force.
Select an Enjoyable Activity
If you're forcing yourself to engage in an activity that you absolutely despise, you're already losing the battle. If you dread your exercise routine before it has even begun, you're not going to achieve the results you want. Working out doesn't mean that you have to be pumping it at the gym or going on a five-mile run (unless you enjoy these things). You can look for a Zumba class or join a soccer team, or just about do anything you please. As long as you're moving, you're getting fitter.
Establish Goals and Monitor Your Progress
One of the most important things that you can do when improving your fitness is giving yourself something to work towards and monitoring how close you are to achieving these goals. Maybe you want to be able to run for three miles, maybe you want to be able to lift 200 pounds, maybe you just want to run up the stairs without feeling out of breath. No matter how big or small your goals are, make sure they're in reach and you make the right steps to achieve them. It's a good idea to set small goals to start with to encourage you to keep going with your fitness journey and set larger ones as you grow.
Don't Punish Yourself
Our best one day may not be our best another day, so it's important that you don't beat yourself up if you don't achieve something you have done previously. Our capabilities are affected by factors that aren't solely fitness based, and one day may be better than the other. Of course, you should be disciplined and push yourself out of your comfort zone, but never force yourself to do something beyond your limits. If you're feeling disappointed in your performance, just remind yourself that the only failed workout is the one that didn't happen. As long as you did your best, you can't ask more of yourself than that.
Reward Yourself
Many of us find it difficult to reward ourselves; however, this is an important factor of pushing forward in our fitness journey. Reward yourself with some rest days, have a little dessert, or treat yourself to some new clothes. You need to associate your fitness with something rewarding, otherwise you'll lack the motivation you need to keep going.